Affordable website design service
Affordable website design service
We create your imagination at an affordable price.
Informative/Brochure Website
The only other cost is the one-time £50 setup fee.
An informative Website or brochure Website  can be for any purpose. It gives your company or product a Web presence and acts as an online version of a business card. Brochure sites convey a sense of permanence and credibility to your customers, and also provides them with valuable information, such as contact details, opening times and a way to contact you .
Advance Interactive Website
The only other cost is the one-time £50 setup fee
An advance interactive Website is simply a site that allows visitors to interact with the content in some way. It could be as simple as a blog that allows comments and includes a contact form. Or it could be more complicated–such as an E-Commerce (online shop) site that sell thousands of products .
We provide an affordable website design service: A Cost-Effective Solution for Your Online Presence.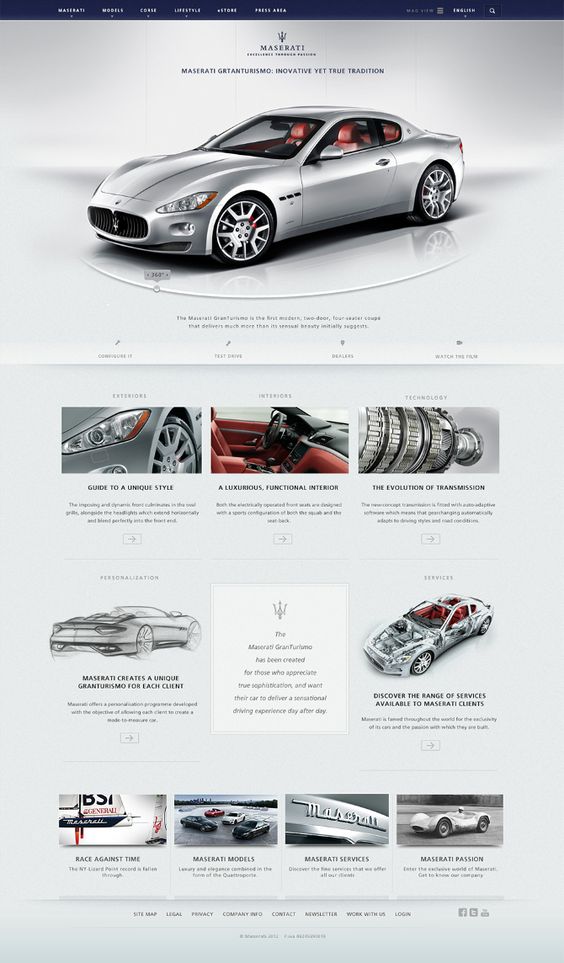 In today's digital age, having a strong online presence is crucial for businesses and individuals alike. Whether you're a small business owner, a blogger, or an artist, having a well-designed website can significantly impact your online visibility and success. However, the process of creating a website can often be daunting and expensive. That's where Dial a Website comes in, offering affordable custom WordPress websites tailored to your needs. In this article, we'll delve into the concept of affordable website design and explore how Dial a Website's pricing structure can benefit you.
In a world where the internet serves as a virtual marketplace, having an online presence is no longer optional—it's essential. A well-designed website acts as your digital storefront, allowing you to showcase your offerings, engage with your audience, and establish credibility. However, the cost of website design has been a barrier for many individuals and small businesses.
The Importance of a Professional Website
Before delving into the world of affordable website design, it's important to understand why a professional website matters. A well-crafted website not only attracts visitors but also keeps them engaged. It's a platform where you can tell your story, display your products or services, and connect with your target audience. In today's fast-paced digital landscape, a user-friendly, aesthetically pleasing website can make all the difference.
– Custom WordPress Websites
Dial a Website specializes in crafting custom WordPress websites. WordPress is a versatile and user-friendly platform that allows for seamless website creation and management. With its wide range of themes and plugins, your website can have the functionality and design you desire.
– One-Time £50 Setup Fee
Unlike many website design services that demand hefty upfront payments, Dial a Website follows a customer-friendly approach. They charge a one-time setup fee of £50, which covers the initial design and configuration of your website.
– Transparent Monthly Pricing
What sets Dial a Website apart is our transparent pricing structure. After the one-time setup fee, you can choose from two affordable pricing plans based on your website's complexity: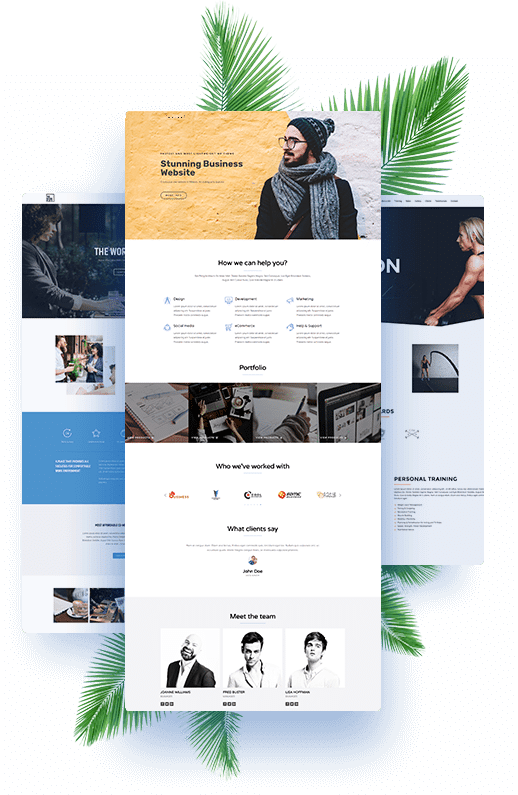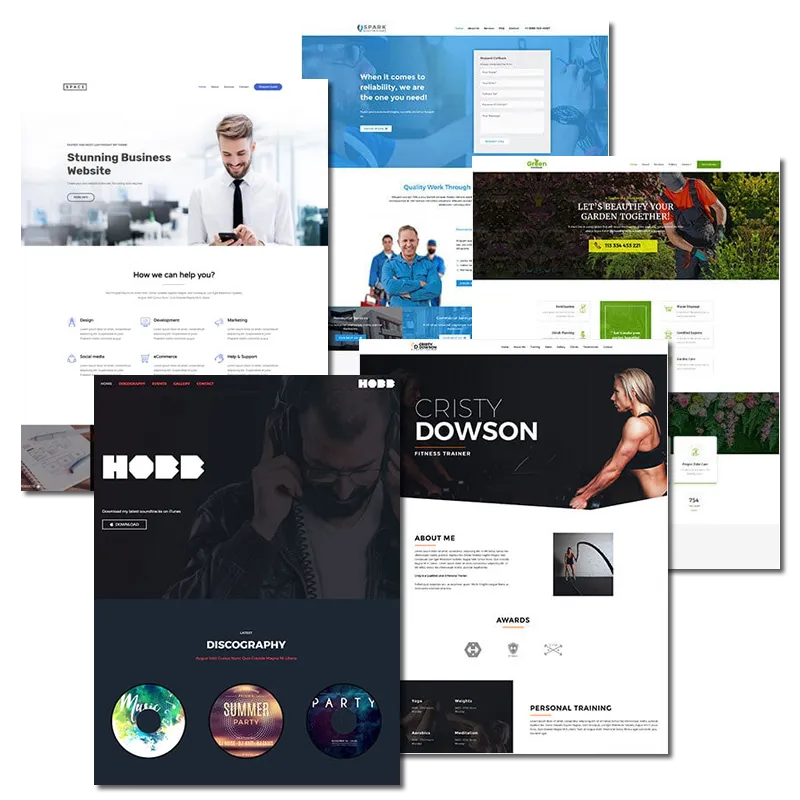 Choosing the Right Package for Your Needs
– Information-Only Websites: £10 per Month
If you're looking for a website to share information, articles, or a portfolio, Dial a Website offers an information-only package for just £10 per month. This plan is ideal for bloggers, writers, artists, and small businesses looking to establish an online presence.
– More Advanced Interactive Websites: £20 per Month
For those who require more advanced features such as e-commerce integration, interactive elements, and enhanced customization, Dial a Website's advanced package, priced at £20 per month, is the perfect fit.
The Process of Getting Your Affordable Website
Getting started with Dial a Website is a straightforward process. Once you've chosen your package and provided the necessary information, our team of skilled designers and developers will begin crafting your website. You'll have the opportunity to review and provide feedback throughout the design process.
Why Affordable Doesn't Mean Compromising on Quality
It's natural to wonder whether affordable website design means sacrificing quality. With Dial a Website, this is not the case. Our team is committed to delivering high-quality websites that align with your vision and goals. Your website will be responsive, visually appealing, and tailored to your brand identity.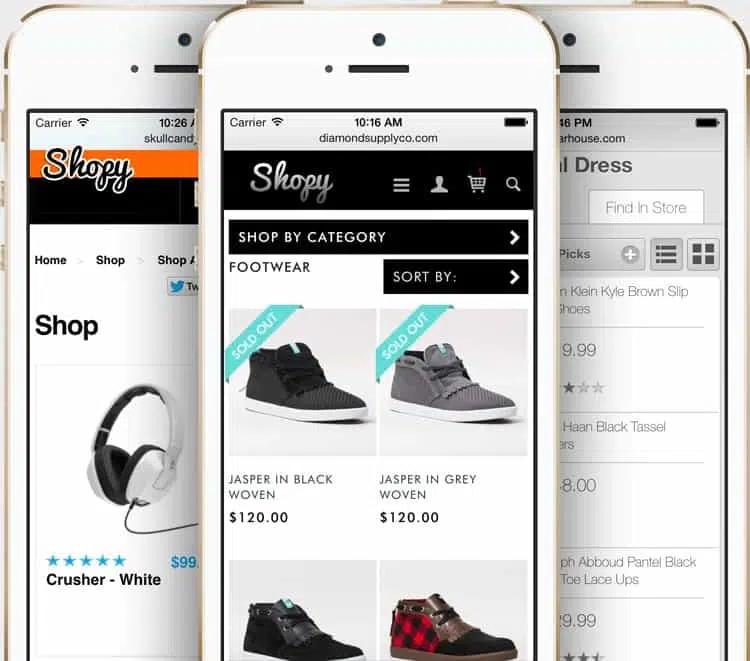 Frequently Asked Questions (FAQs)
1. Is the £50 setup fee refundable?
No, the setup fee covers the initial design and configuration efforts.
2. Can I switch between pricing plans?
Yes, you can upgrade or downgrade your plan based on your evolving needs.
3. What happens if I need additional features in the future?
Dial a Website offers additional feature integration at competitive prices.
4. Will my website be mobile-friendly?
Absolutely, all websites designed by Dial a Website are fully responsive.
5. How can I order Dial a Website's services?