COMPLETE SEO SERVICE
How Much Does Seo Service Cost
S.E.O is not a once-off service. The website of your local business needs regular S.E.O. to achieve Google rankings. We will Rank your site and improve the overall performance of your Website with our ultimate monthly SEO service.
Our #1 goal is to get your site more organic search traffic from Google through local business S E O. With this, your site will increase its lead volume, sales, and revenue.
KEY PERFORMANCE INDICATORS (KPIs)
Keyword ranking
Increase in domain authority
Growth in website traffic.
Technical S E O Audit
Keyword Research
Competitor Research
Finding backlinks opportunities
Local Optimization of the site (On-Page S E O)
Build Backlinks (Off-Page S E O)
Build Local S E O Citations.
Effective S.E.O campaigns are about doing the right work, being patient, and watching your organic traffic and Google ranking grow over time. Most campaigns take 6-12 months
100% SATISFACTION GUARANTEED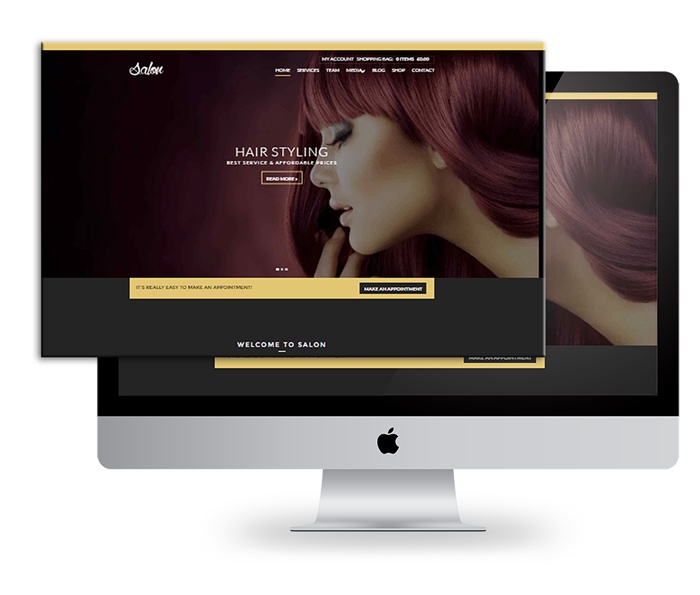 We're so confident in our team, we're willing to put our business on the line to prove we have what it takes to improve your local SEO presence.
If your ranking positions haven't improved within 90 days of starting your SEO, we'll give you your money back. No questions asked.
But that won't happen, because we've nailed a local SEO service that always delivers on its promises.
Do you need more information?
You can browse our other website pages or email us for more information .
Or you wish to start a project with us..
Contact us with a brief information about your requirement.