Get a Complete Custom Website Design for just £10/month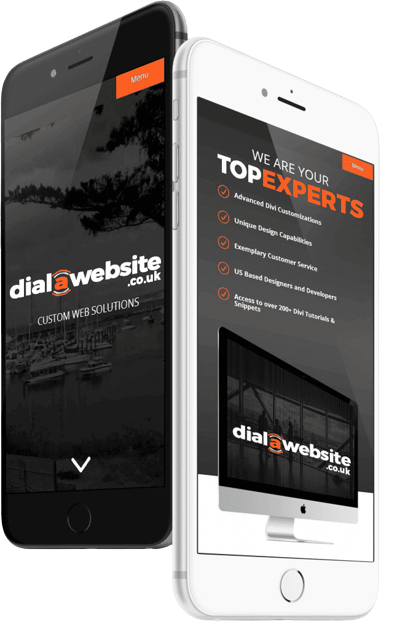 Every website is custom built and
incrediblyespeciallyextremely
beautiful and fully responsive.
This means that your website will look beautiful on all devices.
100% SATISFACTION GUARANTEED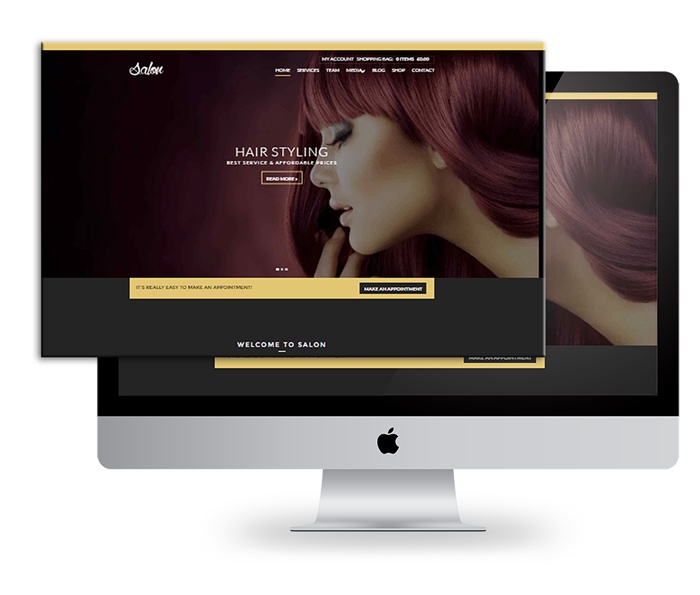 The following are standard on all of our websites:
Responsive and custom website design
Unlimited web space
Unlimited pages
Unlimited products
Unlimited free updates
Unlimited emails
Free Joomla/WordPress CMS
Free technical support (phone and email)
Free search engine optimisation (SEO)
Free submission to top Search Engines like Google, Yahoo. AOL, MSN
Free visitor website statistics
Automatic Google site map creating
Lifetime Warranty  
UK-located reliable website hosting brochure
For those that are not familiar with the term 'responsive web design', the simplest definition I can give is that a responsive web site is optimized for viewing (i.e. looks good) on different types of devices, screens and resolutions. In other words the design adapts to the available viewing space offering the user with a nice experience without having to move left and right with a scroll bar or zoom-in, zoom out in order to read the text or view an image.
It's more pleasant for your readers. There are no inherent limits on screen dimensions like you have with AWD. While responsive site designs are guaranteed to work well on any screen size, adaptive designs only work on as many screens as its layouts are able to.
Finally, responsive websites are typically far more cost-effective than a dedicated mobile website. All of our websites are developed as responsive right out of the box, this eliminates both time and expense from your development budget.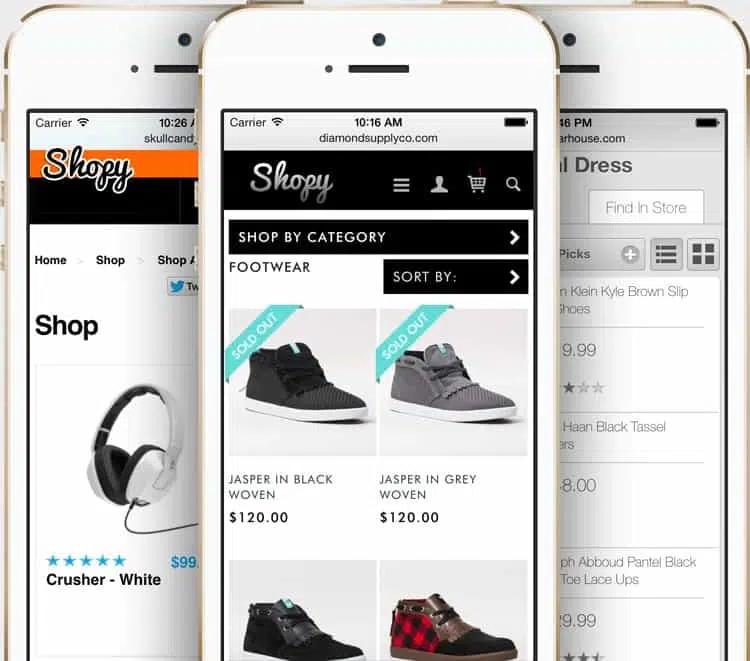 We're not the only ones
excitedhappy
about Dial a Website...
1500+ customers in 7 countries have used our services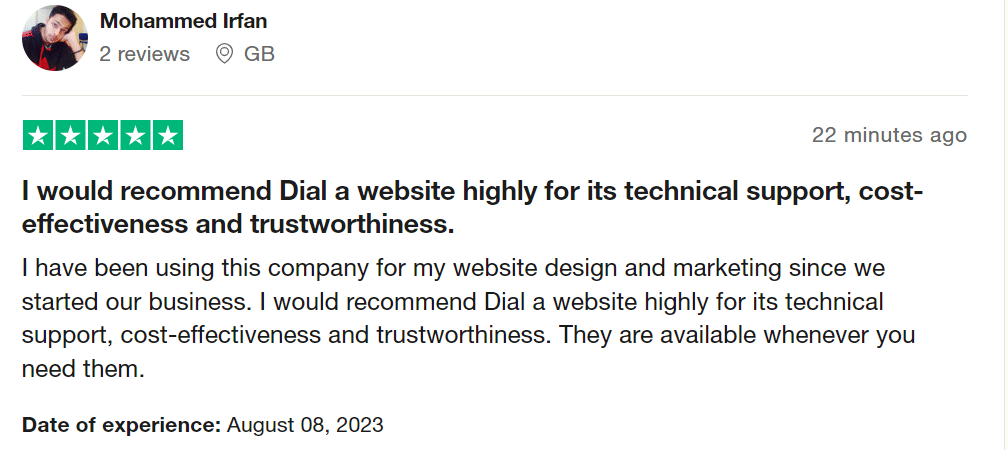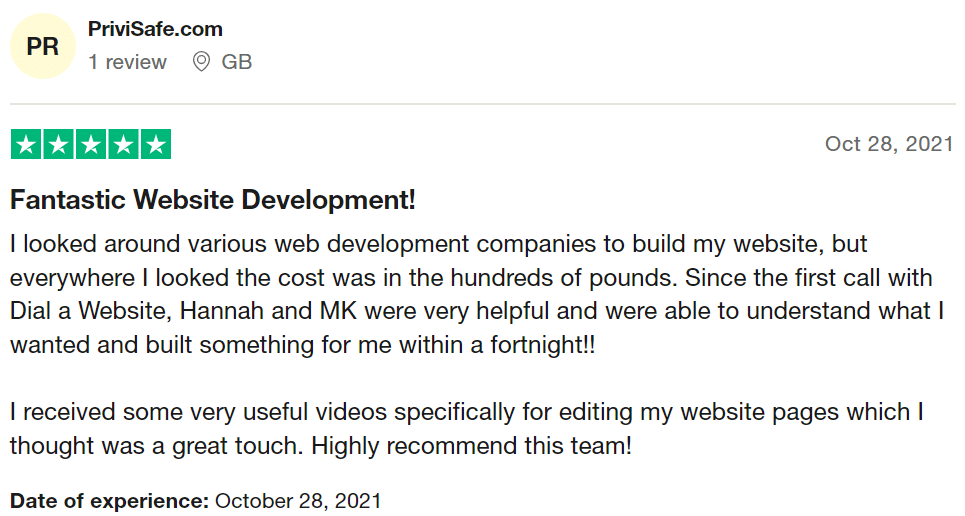 Do you need more information?
You can browse our other website pages or email us for more information .
Or you wish to start a project with us..
Click on the button to read more about our packages and Order.