WHITE LABEL
.
Expand Your Business
Reasons For White Label Outsourcing
Getting Behind
Is your business growing faster than you can keep up? Is your backlog out past 30 days? Are you missing potential sales because of your backlog?
Cant Hire Full Time
Are you a web agency who doesn't quite trust the demand enough to hire but need to reduce your workload during this peak season?
Additional Revenue Streams
Is your business growing faster than you can keep up? Is your backlog out past 30 days? Are you missing potential sales because of your backlog?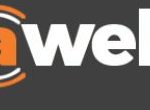 Why Choose Us For Your
White Label Service
There are plenty of white label services at unbelievable rates offered around the world. But we are based in the UK, governed by UK laws, operating on a UK timezone and speak fluent English.
Although our team consists of individuals from around the globe, all projects are managed by Dial a Website form UK.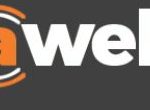 Contact Us
Fill out the form on the bottom of this page briefly describing what you are looking for.
What if I don't have a design already?
No worries. Many of our clients prefer we come up with the design. We just need a list of the pages and sub-pages (including # of products if eCommerce), design features, and functions (e.g. custom contact form, eCommerce, blog, etc). Then include 3 of your favorite websites and what design elements you like about them. That is usually enough to help us get started.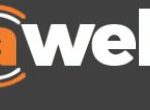 Consult
A brief conversation via phone, Skype or email is all it typically takes to determine if we're a good fit for each other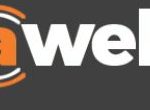 Estimate
We review your information get you an estimated number of hours required to complete this project within 2 business days.
Do you include mock ups for me to review?
Usually we agree on a direction and we design it along the way based on our initial discussion. If you require a mock up to approve in advance, we charge £50 for a homepage mock-up.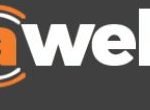 Scheduling
Once you have approved , we receive final images, content and £50 setup fee, we create a schedule. Projects typically start about 2 business days later and the default time frame is 2 weeks.
What if I need the site done sooner?
With an additional fee, we can put a rush on a project but it depends on how soon you need it and how big the project is. Each rush scenario is different so we can discuss this should the need arise.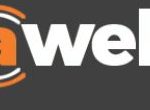 Billing
The one tme £50 setup fee is required to start the project. Upon completion of the project, you will be invoiced for the remaining monthly payments.
Do you offer fixed price contracts?
Yes, All projects are fixed payments, they are either £10 per month or £20 per month and the one time £50 setup fee.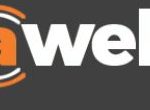 Initial Development
We build your site on our development server.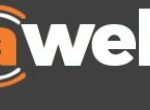 Testing
We test our work in current versions of major desktop browsers including those made by Apple (Safari), Google (Chrome), Microsoft (Internet Explorer/Edge) and Mozilla Firefox.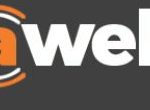 Revisions
We receive your feedback and make revisions until you are 100% satisfied with our results.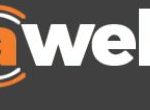 Launching The Site
We will invoice you for the monthly fee when the website is on your live server.
Let's Get Started
---
Let us know more about your business and what exactly you are looking for in a white label service provider.